Legend Vintage
The legendary vintages of Languedoc-Roussillon. Wines to discover today or in 100 years.
---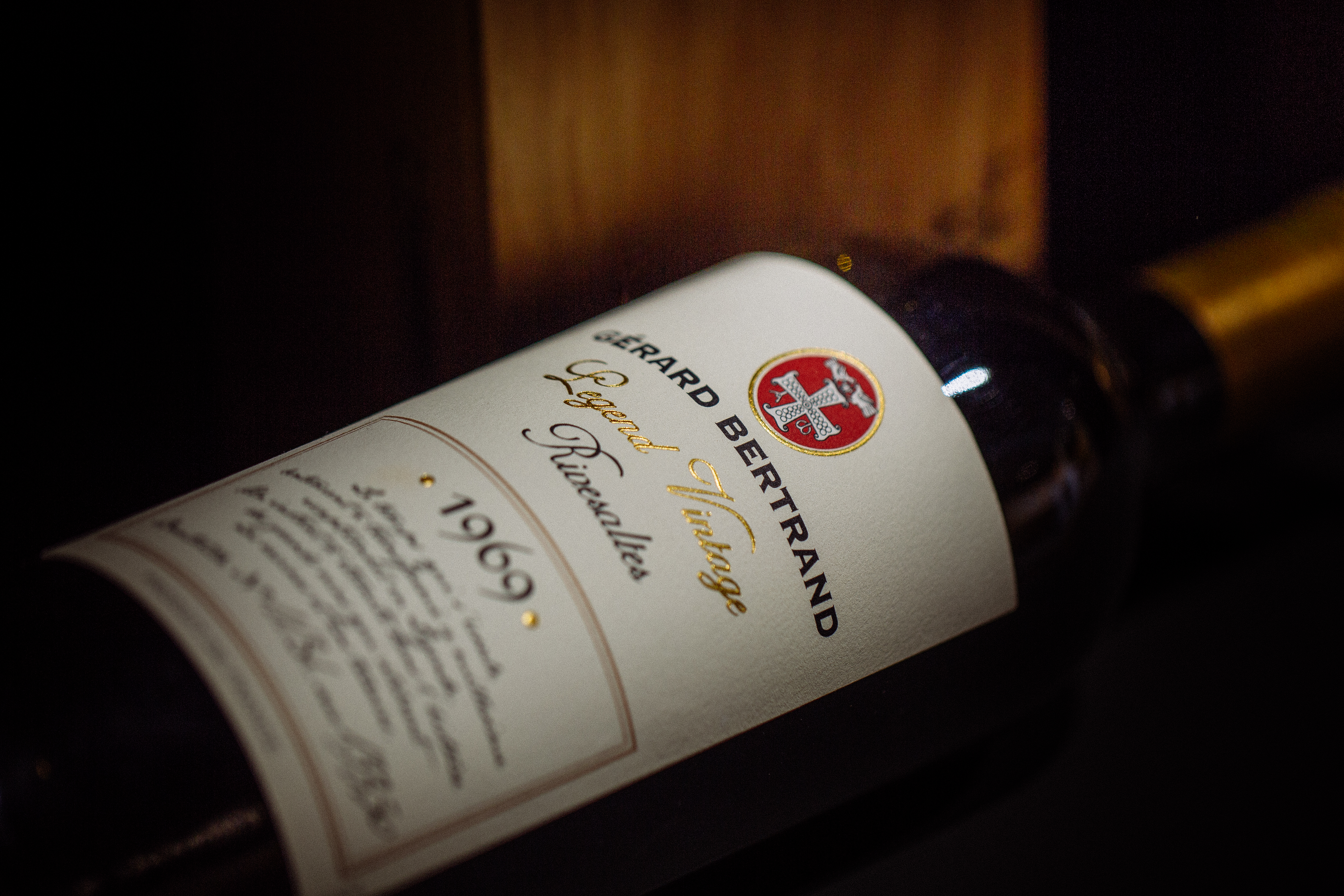 When time becomes legend
Through the Legend Vintage, Gérard Bertrand, winemaker specializing in the terroirs of the South of France, wanted to share extraordinarily rich stories of men, terroirs and wines. Their years of birth, rich in exceptional events, and the passage of time, have gradually transformed them into legendary vintages.Testimonies of a rich past and unique expression of the terroirs, these rare and precious bottles are an invitation to share intense emotions and moving memories.
1875, 1900, 1929, 1945...
...have all left their mark on history, just like their vintages, shaped by the years, expressions of the passion of men and of the richness of the terroirs. Testimony of the passage of time and our linked memories, each Legend Vintage is unique. Find your bottle, the one that carries your memories, share and taste it for eternity.
✕